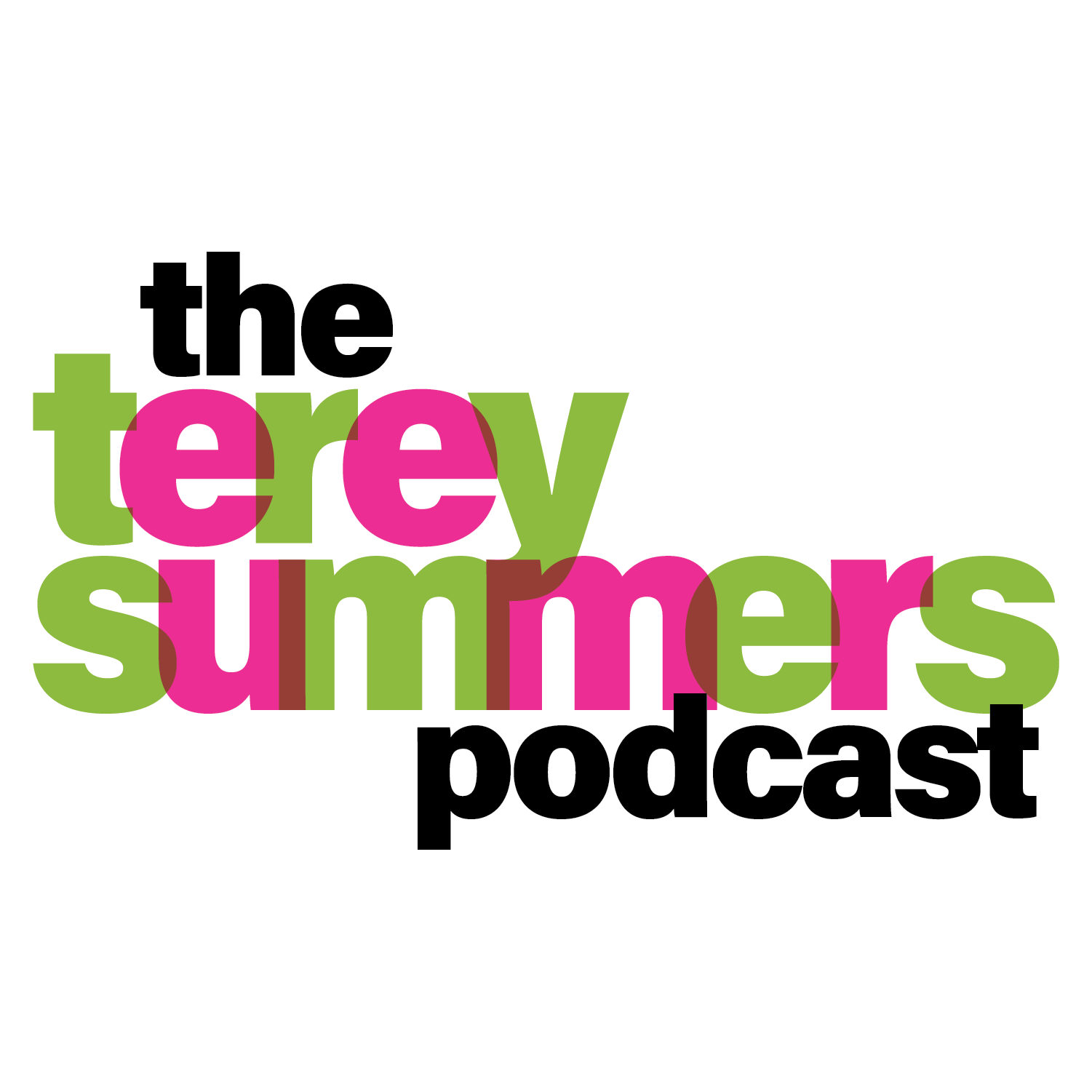 Tim Tackett was my High School drama teacher. He was smarter than smart. He still is. I don't think I realized until I had worked professionally in theatre, the gold mine I had in his instruction and direction as a 14 year old, young budding actress. The dude knows what he's talking about.
And all while he is managing a rather talented group of high school aged theatre students, he was being invited to instruct in material arts circles all around the world. A house hold name of sorts in and beyond the martial arts circles, Tackett knew his stuff and still does.  
He is one fascinating person, and I still feel honored that I hung with him for four years of my formative life. I am grateful beyond measure.
Treat yourself to a little under an hour of conversation with a wonderfully captivating man.