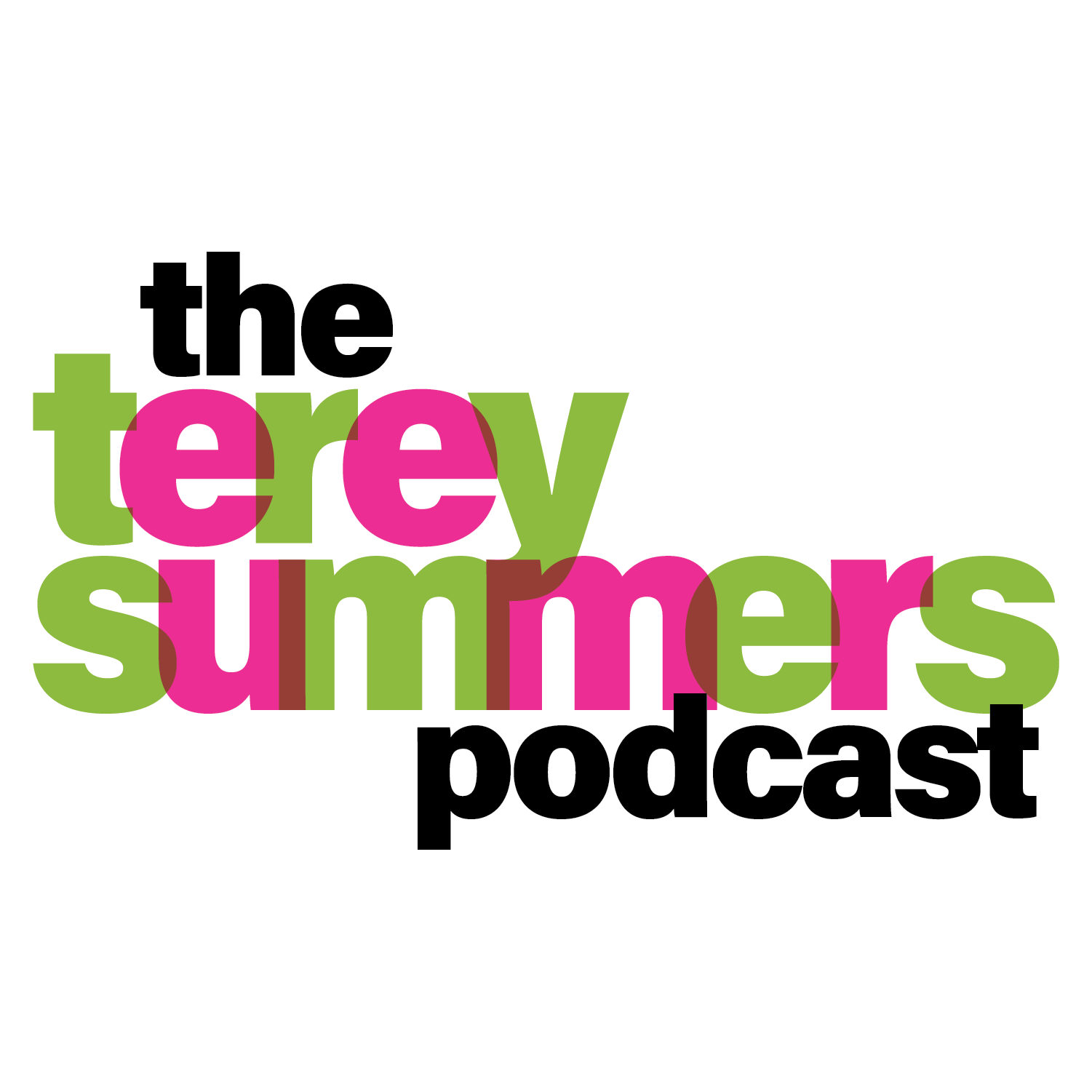 "Perhaps I may yet die with my boots on." Wild Bill Hickock said that. I didn't know him personally, but my guess is that he meant something kinda like, if he were blessed enough in life he would leave this earthly place someday, doing what he loved to do, living the way he loved to live. It just might be a charge for us all. Grab those boots, y'all.
My guests on this episode are brothers and I do know them. I knew them in HIghschool, and only well enough to know that they were good guys. And good guys they were and good men they are. Thanks to social media, we have connected again, and I have been welcomed by their warmth into their fold. 
These two brothers, along with a band of others, can say they are living with their "boots on". Join us for a wild adventurous look at living wilding authentic, and loving the wild at heart that exists within longing to be set free.