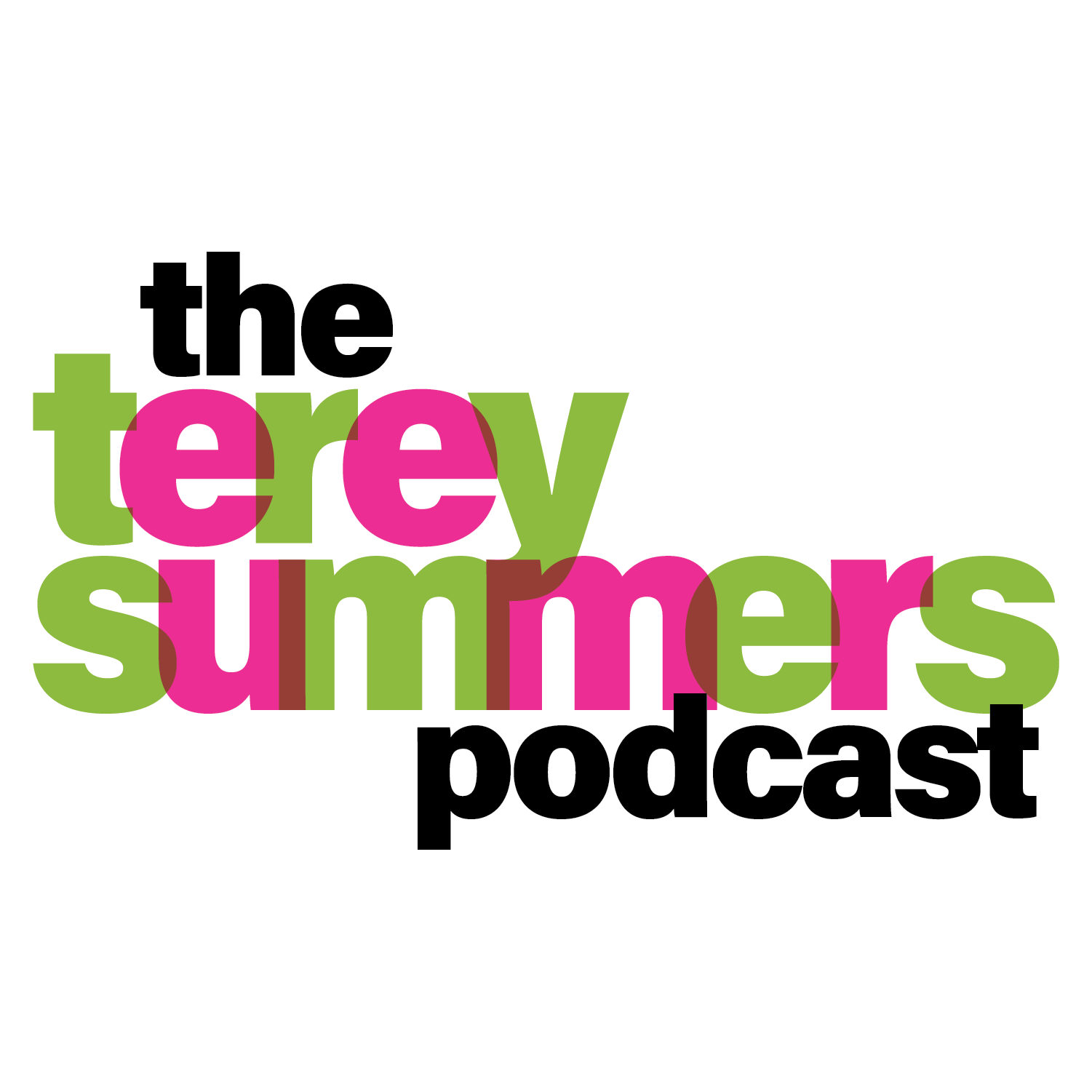 I did a double take of a friends face book post. It presented his truth, that forgiving himself might be the hardest thing he had ever tried to do.
Uhhhhhhh. I was frozen for a few seconds. I guess I may have trouble forgiving myself too.
How about you? Join us in this conversation, full of F words.
Forgiveness. Now, that's an F word for ya.